The Practitioners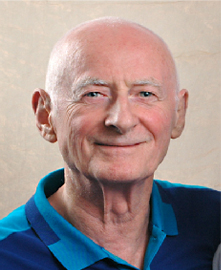 Make an Appointment
PRACTICING THERAPIST DR RAYMOND CADWELL
Raymond Cadwell.B.Soc.Sc,M.litt,M.A.Ph.D
Raymond is an accomplished Biomagnetic therapist obtaining good results with chronic fatigue, Lyme disease, MS, Asthma, chronic respiratory problems and many other long term chronic health conditions.
As an ancestral healing practitioner he has facilitated many individuals to release unconscious ancestral entanglements and traumas from the past. He is an experienced life and business coach where he brings wise truth telling to the challenges of life and health.
His life as a teacher and healer has taken many forms so far, such as researcher in organisational psychology, organisational change management consultant, coach, mentor and guide, some time leader in the co-counselling communities in Ireland, leader in the men's movement, facilitator in the elimination of domestic violence and bullying in the workplace.
Currently he is Director of the Institute of Biomagnetic Therapy with the responsibility for training other biomagnetic theraists and finding new innovative treatments for persistent health conditions especially Lyme disease.
* Biomagnetic Therapist *
Ancestral Healing
* Mystic Healing *

Ridge House Medical Centre in Ballybrack Village,Shanganagh rd, Ballybrack,Co Dublin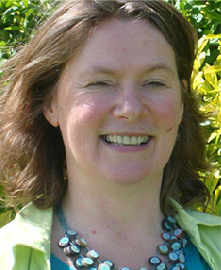 Make an Appointment
Sherrie@biomagnetism.ie Kingston House, 64 Patrick Street, Dún Laoghaire, Co Dublin
PRACTICING THERAPIST SHERRIE SCOTT
Sherrie Scott is a lover of life……healthy life! She weaves the strands of her extensive training in Biomagnetism and the Healing Arts together to offer her many clients the very best of holistic care. Although she runs a highly effective general practice, clients talk of her forte with grief, women's issues, digestive problems, lyme disease and chronic fatigue.
Sherrie holds certificates in Health Crisis Counselling & Soul Art Facilitation. She trained as a herbalist with Brighid's Academy of Healing Arts. One of the reasons she is drawn to practise Biomagnetic Therapy is that it can help clear Lyme disease and chronic fatigue.
Originally an artistic designer from both the Central and Chelsea Colleges in London and Soul Art facilitator Art Synthesis Healing Arts, Ireland. Sherrie subsequently trained in Health Crisis Counselling with Dr Sean Collins, Ireland. She also studied Shamanism for many years with Sli an Chroi, Ireland, The Four Winds Society, USA & Indigenous Shamans in Peru which beautifully enhanced her work as a herbalist with Brighid's Academy of Healing Arts. She holds an ITEC in anatomy and physiology.
Sherrie trained with Dr Isaac Goiz Duran in Biomagnetic Therapy in San Francisco, USA and continues the joys of learning with Raymond Cadwell at the Institute of Biomagnetic Therapy in Dublin, Ireland. Her strong healing intention is to clear trauma, dis-ease and pain, to re-align good health and wellbeing with the mind, body, heart and soul of each of her treasured clients , by using Biomagnetics, Energy Healing, Herbal remedies and Soul Art. Sherrie currently practices as a Biomagnetic therapist in Dún Laoghaire and in her own Clinic and Healing Centre in Rossnowlagh Co.Donegal. 
* Biomagnetic Therapist *
*Holistic Energy Therapist*
Herbalist
* Soul Art Facilitator *

Kingston House, 64 Patrick Street, Dún Laoghaire, Co Dublin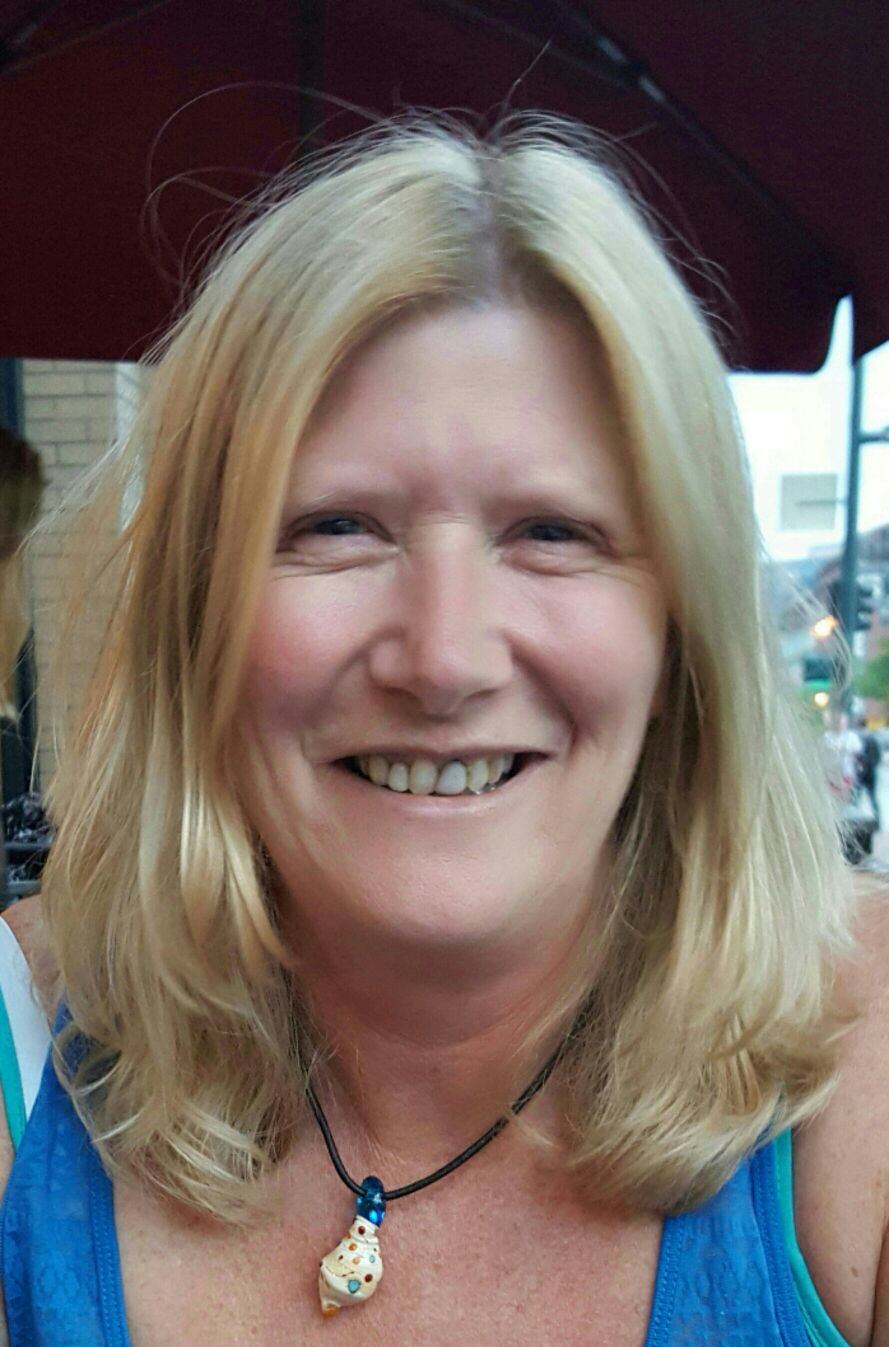 Make an Appointment
PRACTICING THERAPIST Linda Barry B.Sc
Linda is a practitioner of the Institue of Biomagnetic Therapy and Linda Barry Wellness at Warton House in Waterford City. She also works at the Dublin Office of the Institute.
At her practice in Wharton House Private Clinic she also offers Meditation, Mystic Therapy and Holistic Energy Healing.
Linda qualified as a Biomagnetism Practitioner in July 2015 in Denver Colorado with Dr David Goiz and is certified to practice Biomagnetism. Since returning from the USA in 2015, she has continued to add to her learning: Linda commutes between Waterford and Dublin, working with Raymond at the Institute of Biomagnetic Therapy here in Ireland, joining in on multiple sessions and learning direct skills and techniques.
Prior to becoming a Biomagnetic and Healing Practioner she worked as a marketing and business development Manager for Oceanics Ltd, a Surf School & Marine Education Centre in Tramore, Co. Waterford. She continues to have an input into this family business today helping to deliver memorable, action-focused learning experiences that give customers and audiences the confidence and desire to make change, inside and out.
"In 1998, in a surfing industry that was just beginning, Business Entrepreneurship was a term that I encompassed as I learned and pioneered new processes conceptualising best practices in an evolving and now a very successful Surfing, Tourism and Eco Adventure business. In 2008/2009 with the economic regression of SME business development, stress appeared in my life and through a friend's persistence I was introduced to meditation and my interest in the alternative holistic approach to healing began.
In 2014 I approached Raymond, founder of the Institute of Biomagnetic therapy in Ireland, for the treatment of what could have been a "lifestyle game changer" for my then 18yr old Son. For me it was a life changing decision and in 2015, having experienced and explored the benefits of Biomagnectic Pair therapy for persistent health issues of my own and other members of my family, I took the decision to expand my interest in alternative "whole-istic" healing."
She has served as an elective representative on many committees and has acted in an advisory capacity on several steering committees & learning networks, Gift, BSC advisory development, Family Friendly, Sustainable Learning Networks, Tourism Learning Networks.
She has many Certificates and diplomas including the following:
*BSc Small Enterprise Management*
*CertHE Tourism Business Practice*
*Developing your Business in the Green Economy*
*Sustainable Learning Networks Ireland & Wales*
*Mentoring in Practice*
*TourismNET Executive Development Programme*

Ridge House Medical Centre in Ballybrack Village,Shanganagh rd, Ballybrack,Co Dublin
Associates Of The Institute
There are openings for  ASSOCIATE Practitioners at the Institute.These are people who are certified Biomagnetic therapists, to the highest standards, and are part of the Practitioners Training Group at the Institute. To ensure best practice, our Associates maintain a strong connection to and regularly participate within the Institute. Associates are part of the Institutes commitment to building a set of Biomagnetic practitioners, to the highest quality in Ireland.
You may find a practioner who works close to where you live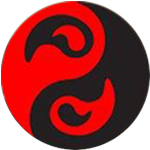 Make an Appointment